Plastic Compounding & Distribution
40 years of experience and continuous development
Since 1971 Sacme has been working on the compounding and distribution of plastic materials and technical polymers.  Innovative products, tested and chosen to answer the needs of clients.
Sacme guarantees the highest quality standards thanks to experience, professionalism and intense research that leads to the development of new technology and products that work extremely well.
Strengthened by close collaboration with the university world, the company has developed special abilities in key sectors such as Automation, Electricity, Design and Sport, working on ambitious projects with important companies that operate in the Italian and international panoramas.
The professionalism of our technicians, our certified methods and procedures, innovative analysis systems, and the quality of the raw materials we select, are the elements that have differentiated Sacme for over more than 40 years, and which continue tracing the road followed by the company, which is constantly developing.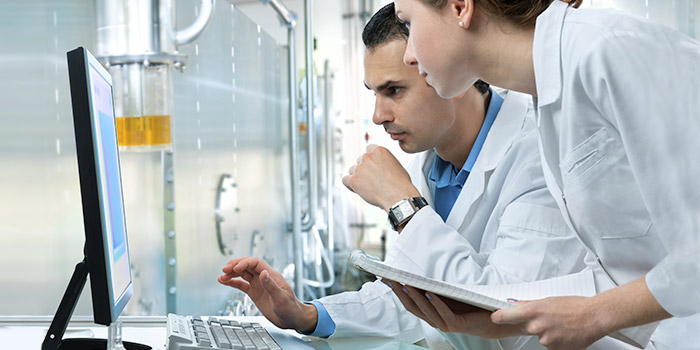 Tested and selected to become solutions
The wide range of products, deriving from the compounding of plastic materials, is made up of polyester, acrylic, polyolefin and styrene resins, engineering plastic, thermopolymers, biopolymers and custom-made products, developed intentionally to effectively answer the technological characteristics that are requested.
Application sectors and markets:
• Medical and health equipment
• Furniture and furnishings
• Urban furnishing
• Sports equipment and footwear
• Automation and motomation
• Construction
• Household goods
• Electronics
• Lighting
• Packaging and packing
• Electrical products
• Electric wire production
• Coatings
• Telecomunication
Polystyrene, crystal and shock absorbing for general use.  Produced in various grades of fire resistance, it is used in the electrical sector, for producing white goods and in the packing and packaging sector.
A polymer with a very shiny surface and great elasticity.  Produced in various colour tones:  clear, translucid and opaque.  Ideal for the furnishings and cosmetics sectors, and also in the production of white goods.
An amorphous polymer with very little humidity absorption, extremely rigid and scratch-resistant.  Its transparency makes it perfect for the optical, electronic, automotive and cosmetics sectors, and also in the production of white goods and household products.
Engineering plastic that is highly resistant to knocks, and with good thermal characteristics.  This product is available in various types, from natural polymer to reinforced with glass fibre, from heat-resistant to self-extinguishing with UL specifications (HB, V2, V1, VO) and relative Yellow Card certification.  This thermoplastic resin is used above all in prestigious technical products for the electrical engineering and automation sectors, in the mobile industry and the household products sector.
Developed in different colours with a covering effect, this product offers excellent light stability and surface shine.  Particularly suitable for outdoor use, it is applied in the automation, furnishings and household products sectors.
High impact ABS. This is a modified ABS terpolymer with extremely tough characteristics, even at low temperatures. It can be used in many sectors, wherever the need to blend resilience, toughness and rigidity are present, above all at low working temperatures.
Engineering plastic that is very tough, clear, rigid and with great heat resistance. It is widely used above all in the mechanical and electronics sectors.
A PC and ABS polymer mix. This polymer has a high dimensional resistance to heat and is extremely resistant to knocks at low temperatures.  It is widely used in the electric and automotive sectors, and wherever large-sized manufactured items are produced.
Available in its natural form or with additives, with a mineral charge or reinforced with glass fibre and with varying levels of fire resistance. It is used in multiple sectors: construction, automotive, white goods, household goods, technical engineering, etc.
The perfect solution for every need
Reliability, quality and assistance are the main coordinates of the business consultancy offered by Sacme on the distribution of thermoplastic, polypropylene, polyethylene polystyrene, abs, k-resin and biopolymer products.
Sacme is a leading Italian distributor thanks to its partnerships with the most important world producers, a capillary presence over the whole national territory and a Customer Service that always answers every request from clients punctually and competently.